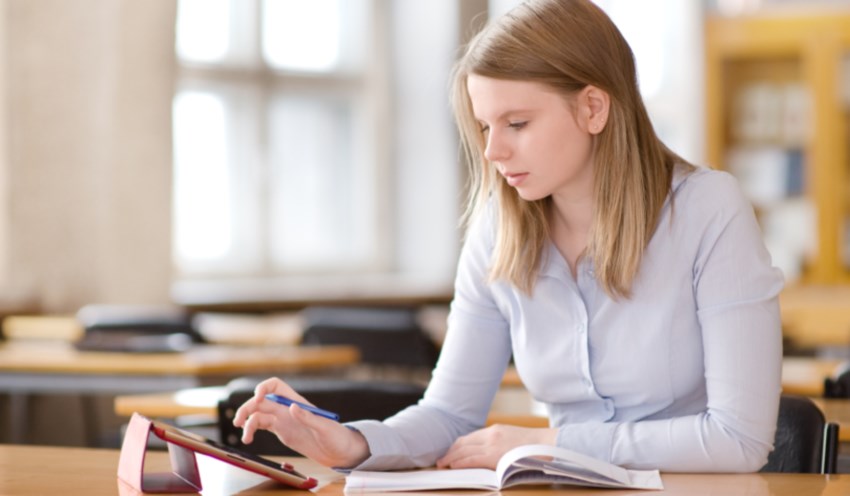 In preparing for your state insurance exam, the three most common study options include traditional classroom courses, insurance study manuals, and online insurance courses.  One style of learning does not fit everyone, so let's review what is included with each option.
Traditional classroom courses usually consist of an instructor verbally explaining insurance concepts from a manual or syllabus which may include a few visual aids to reinforce the material.  Although an instructor usually has a good understanding of the material, his or her explanations may not always be concise, consistent and clear every time it is presented.  In addition, since not every state requires the completion of a pre-licensing course before taking the state insurance exam, an instructor may or may not be certified by his or her Department of Insurance, depending on the state's requirement.
Preparing for the state exam with only the use of a study manual often includes text, illustrations and exam questions.  While the explanation of insurance concepts from a study manual may be consistent and clear, it may not always be up-to-date and it loses the interactive learning process associated with a classroom.
Online insurance courses take a multimedia approach by combining the interaction of a traditional classroom with the clarity and consistency of a textbook, while including some important additional benefits. Read More