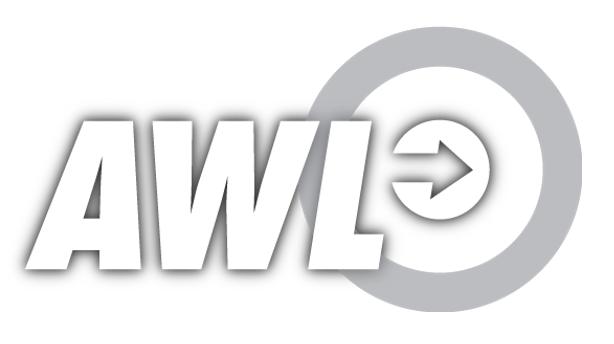 All Web Leads (AWL) is the premier Customer Acquisition Marketing platform in the industry focusing on generating the highest intent, best quality insurance leads, Premium Performance Products and calls (live transfers) for the U.S. insurance industry. Our proprietary technology platform generates quality connections between consumers searching for Auto, Homeowner, Health and Life insurance products and the agents selling them.  We've been successful at developing new business production for 9 of the top 10 national P&C carriers, hundreds of insurance brokers and thousands of captive and independent agents.
High Quality Leads.  AWL specializes in online marketing to generate leads and offers one of the lowest shared lead caps in the industry.  Reach customers ready to buy insurance and pay only for the leads you receive.
Premium Performance Products.  Top performing agents have told AWL that they want more leads from the best quality and highest converting sources, want assurance that their leads are from real people that really requested quotes, and want to prioritize contacting consumers with the greatest purchase intent. This is why we are offering new high-performance lead products designed to help agents improve their Contact Rate, Quote Rate and Conversion Rate.
Premium Prospects.  Sourced via our premium marketing campaigns and proven to deliver the highest conversion rates, premium prospect leads drive the most policy sales and the greatest ROI for our customers.
Qualified Prospects.  Leveraging our state of the art call center located in Austin, TX, we physically call tens of thousands of leads every day to contact the consumer and verify

three things

:

Accuracy of the consumer's contact information
Legitimacy that this consumer requested this quote
Desire to Speak with an Agent right away about an insurance quote

Live Transfers.  Want additional Qualified Prospects? Learn more about our Live Transfers and receive 100% Contact Rate, Guaranteed!
For more information, visit http://www.allwebleads.com/
Contact Information
Julie Hsu
Sr. Marketing Programs Manager
julie.hsu@allwebleads.com
(512) 200-7002
Website Screenshots