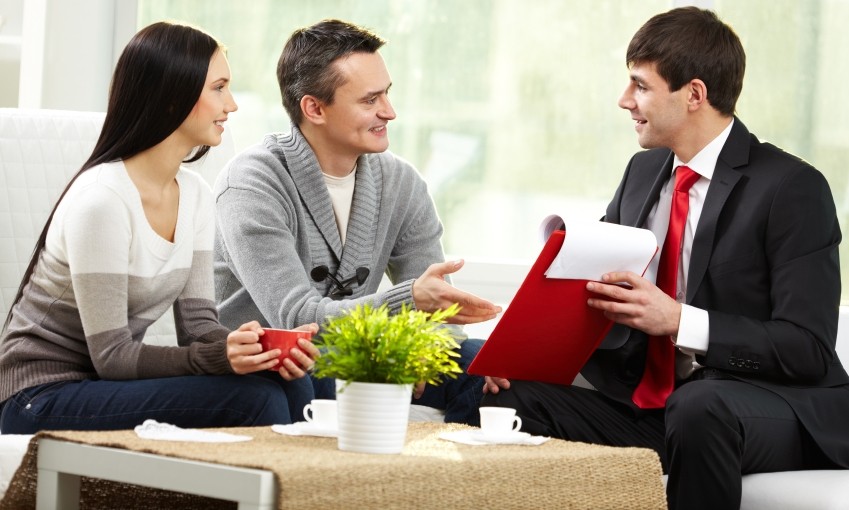 These days, people are growing accustomed to a consumer-driven health insurance marketplace. Consumers are also becoming more aware of all the supplemental insurance policy options being offered by employers and agents – allowing individuals and families to customize benefits based on their needs.
There are non-traditional options, like travel and pet insurance, which could be a smart choice for many Americans. And, traditional supplemental policies, such as cancer and critical illness insurance, that can fill the benefit gaps in health coverage and financially protect people when a worst case medical scenario happens.
But, with more insurance options for consumers comes more questions. Take for example, the common question people have about critical illness insurance coverage for serious conditions such as a heart attack, stroke or cancer … "Is it worth the money?"
Of course, to be transparent, as the President of CancerInsurance.com, I would say, "Yes, yes it is."
And, here are four reasons why it's important to consider (at the very least) having a critical illness insurance plan that provides a lump-sum cash payout for a policyholder to use however they choose:
1. Living Benefits
The purpose of a critical illness policy is to financially protect individuals and families from the most expensive and worst case medical scenarios with a lump-sum cash payout upon diagnosis. These days, thanks to major advances in medical technology and treatment options:
2 out of 3 people live at least 5 years after a cancer diagnosis, according to the American Society of Clinical Oncology (ASCO).
The death rate from cardiovascular disease in the United States has dropped 28 percent since the late 1990's, according to the American Heart Association (AHA).
According to medical studies, more than 75 percent of patients survive a first stroke during the first year, and over half survive beyond 5 years.
2. Financially Surviving
According to a Sun Life Financial analysis of its insurance claims data, the average out-of-pocket health costs for a critical illness is $7,575 (heart attacks average $14,234). Facing a serious medical condition is not just physically and emotionally draining, but financially too. One that can force individuals and families to exhaust whatever life savings they have or encounter such a significant amount of medical debt that it leads to bankruptcy.
It's important to note that medical debt is the number one reason for bankruptcies in the United States – and among those bankruptcies, a study published in the American Journal of Medicine estimates that 78 percent of the individuals had health insurance at the start of the bankrupting illness.
3. Medical Plus Non-Medical Bills
Usually, when we first think of critical care costs, we think of hospital charges and possible surgery. Unless, it's happened to you or someone you know and have experienced the tremendous amount of medical and non-medical bills a heart attack, stroke or cancer can bring.
The indirect costs of a critical illness can dramatically add up over time when faced with lost work and income, potential travel expenses and at-home care. For cancer alone, the American Cancer Society (ACS) estimates that 67 percent of cancer treatment costs are non-medical.
4. The Statistics
It's critical to consider your family medical history, which can significantly increase your risk factors of suffering from a serious medical condition. If we take family history out of the equation, here are some of the statistics to take into consideration:

Men have slightly less than a 1 in 2 lifetime risk of developing cancer, according to the ACS. For women, the lifetime risk of developing cancer is a little more than 1 in 3.
According to the Centers for Disease Control and Prevention (CDC), on average, someone in the United States has a stroke every 40 seconds.
In the United States, someone has a heart attack every 34 seconds, according to the AHA.
Considering all of these factors and reasons to have a critical insurance policy – and the previously mentioned question of "Is it worth the money?" – could prompt the question of "Could you afford a serious medical condition if it happened?"
You can't plan for a critical illness, but you can plan to be financially prepared. Especially if you have a family history of heart attack, stroke or cancer.
And, like all financial and healthcare product choices you consider, it's important to do your homework. Always read the fine print, and speak with an adviser or licensed insurance agent to get all of your questions answered.