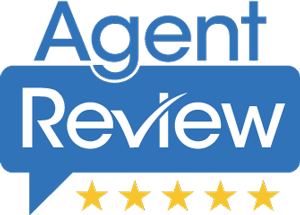 Agent Review solves the problem of insurance agents gaining visibility and credibility online by attracting consumers with non-biased education and then recommends that they work with agents whose credentials have been verified by an independent third party organization. The otherwise time consuming and frustrating research of insurance and finding an agent is reduced to three steps:
Education: Consumers are offered non-biased information and guidance about the particular product they are looking for and suggested purchase timelines.
Search: Once educated, consumers are asked if they would like a referral to an agent whose profile has been independently verified. If yes, this request is sold as a lead to a Verified Agent in the zip code of the consumer.
Assessment: Once a purchase is made consumers have the opportunity to rate their experience with an agent creating the opportunity to increase sales and inform the online community of the agents performance.
Contact Information
Jonas Roeser
CEO
jonas@agentreview.net
(206) 245-4960
Website Screenshots